If there's one thing we could imbibe from the lives of top investors, it is that we must plan our
finances properly. We're joined by one such investor, Jonathon Evans, on this episode. As an
experienced attorney at Anderson Business Advisors, he tells us the importance of proper planning to achieve financial security, reduce taxes, and protect assets.
Jonathan advises us on the potential pitfalls and recommends structuring investments through limited liability companies (LLCs) to provide asset protection and separate personal and business assets. He emphasizes that owning investments through an LLC shields personal assets from potential legal claims and highlights the significance of selecting the right state and obtaining correct documentation. He also delves into tax planning strategies, highlighting the differences between earned income, passive income, and portfolio income. Jonathan tells us that not all types of income are taxed equally and mentions that the wealthy often select the most advantageous.
This podcast conversation teaches us how continuously investing in real estate and utilizing tax breaks can provide ongoing tax advantages. When properties are sold, the income can be reinvested into new properties through the same LLC, allowing for ongoing tax benefits.
Connect with Ravi Gupta:
"The real power of exchange is you're deferring that tax, you take that million dollars at the same loan to value and look how much more property you can buy."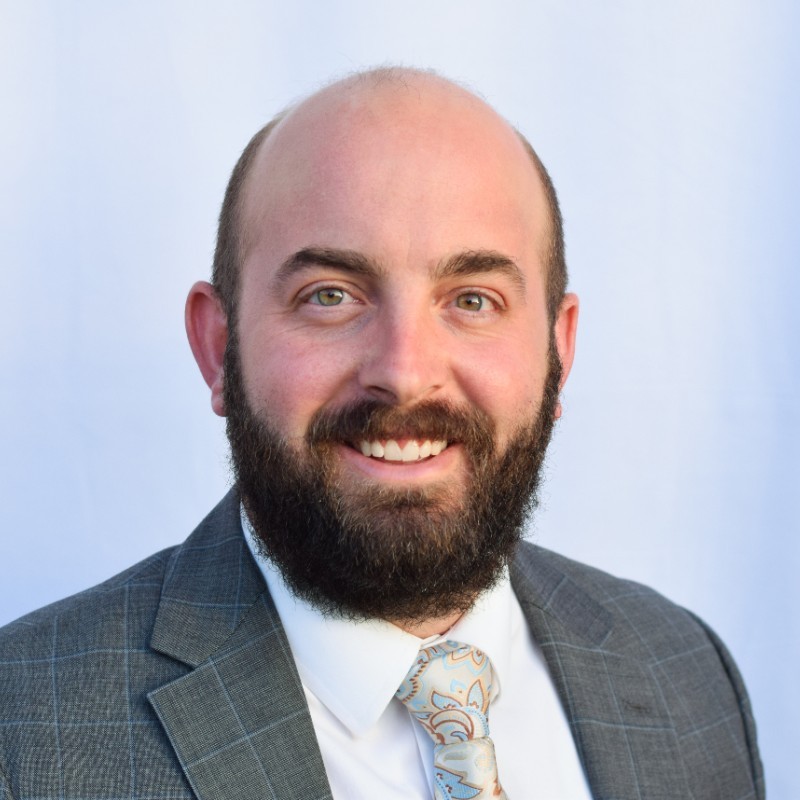 Bill Angove
Asset Preservation
Join Viking Capital as they dive into the world of multifamily real estate. Each episode features successful industry experts sharing their insights and strategies for building wealth through smart real estate investments. Don't miss out on valuable tips and advice to help you secure your financial future. Subscribe now to never miss an episode of Viking Capital's Real Estate Investing For Medical Professionals podcast.