THROUGH PASSIVE INVESTING IN MULTIFAMILY SYNDICATION
See Where Viking Capital Is Growing Wealth

Free 7-Day Passive Investing Mini Course
Learn how to create truly passive income through the power
of real estate investing.
*Your information will never be shared with anyone.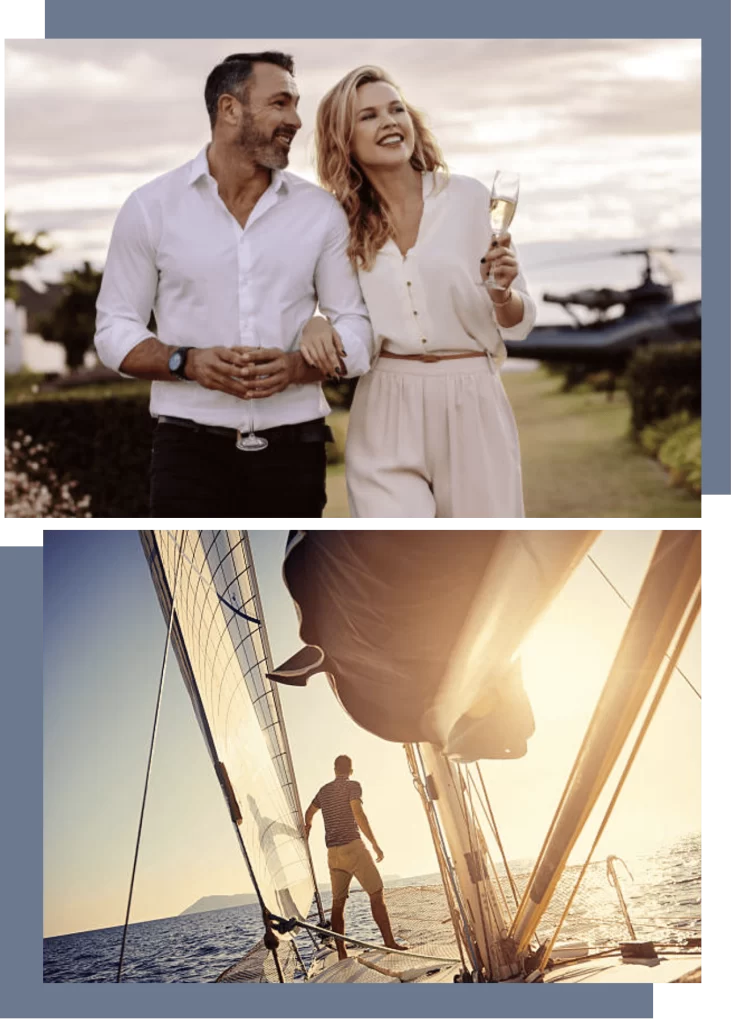 You became a physician because of your passion for helping people and your hunger to make a difference in the world.
For years, you've been doing what you thought was right – taking on more and more patients, maxing out your 401(k), and investing in stocks and mutual funds.
But why does it still feel like you're treading water?
We know exactly how you feel. And through the power of passive real estate investing, we'll show you exactly how you can achieve financial freedom and live a life of luxury.
Multifamily Syndication Investing Can Give You...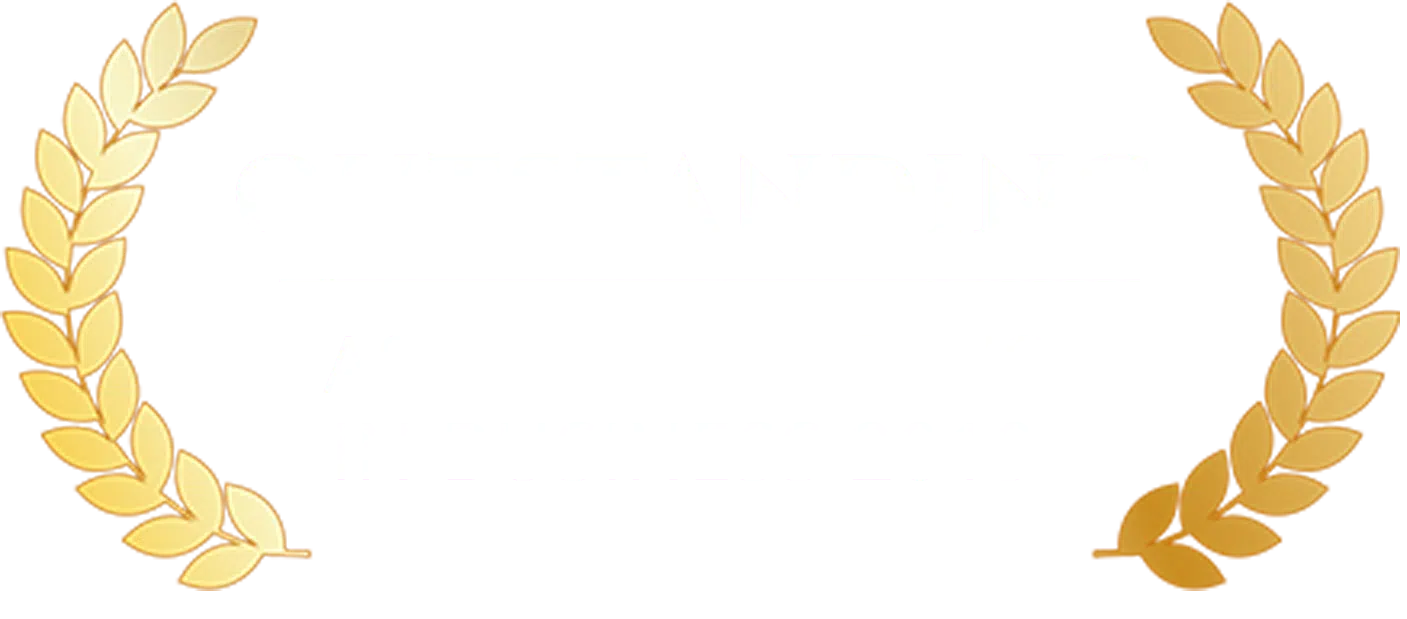 Viking Capital proudly supports the Asian American Business Development Center.

We are proud to share that Dr. Vikram Raya was one of the recipients of the 2019 Outstanding 50 Asian Americans in Business Award!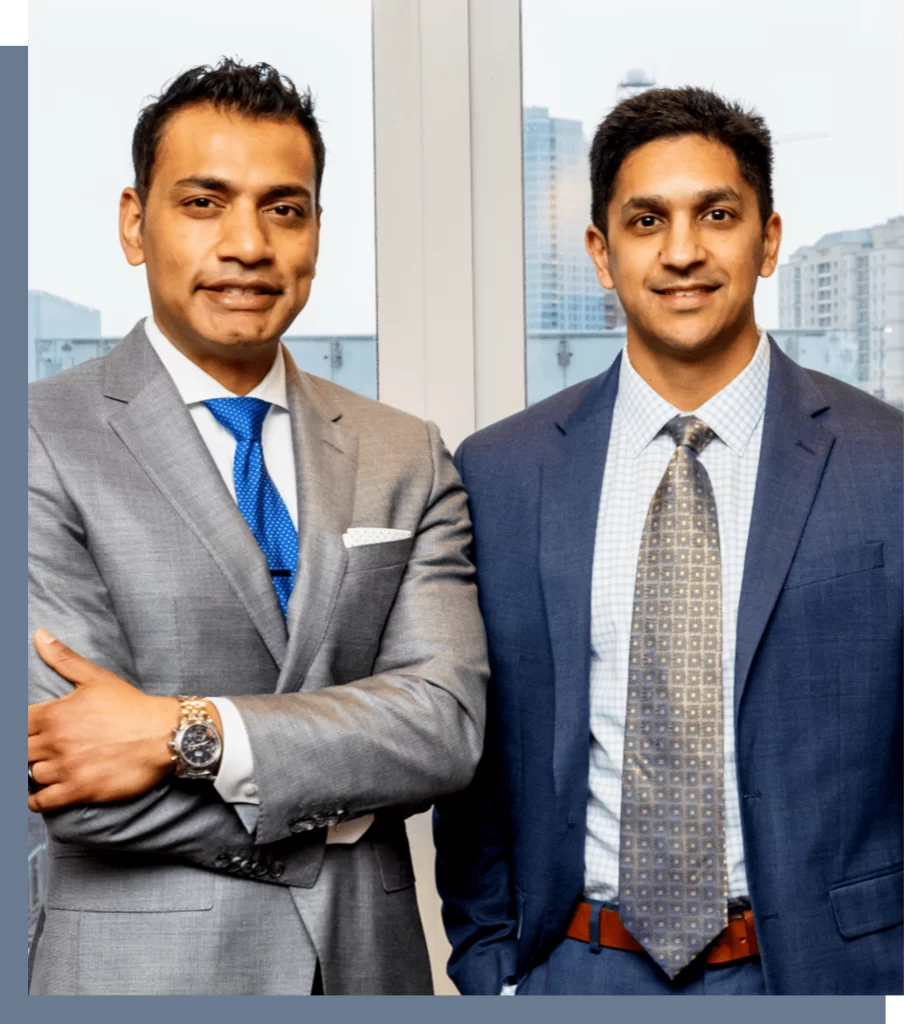 As busy physicians, we know exactly what it's like to work long hours, make sacrifices, and put your patients first. We're also quite familiar with the extreme stress and the constant potential for burnout.
We knew that we wanted to create more freedom for ourselves and our families, but we didn't know where to turn.
That's when we discovered the power of multifamily real estate investments, which allow us to create passive income and build wealth for our families, all while making a difference in local communities.
Through Viking Capital, our mission is to help other hard-working physicians like you to achieve the freedom you deserve and to create the life you've always wanted to live.
Join The Viking Investor Club
If you're ready to create passive income so you can live the life you've always envisioned, and build financial freedom for generations join our Viking Investor Club, today.
This is the first step toward investing in multifamily syndication and iIt's completely free to join.