If the idea of passive income and generational wealth building is of interest, you may want to consider real estate syndication as an investment option. 
However, like any investment opportunity, doing your due diligence is paramount. After all, there are plenty of great options if you know how to find them. 
Real estate syndication is unique as it could be said that you invest as much in the team behind the syndication as in the properties themselves. That's why it's important to know what you're looking for and how to pick the professionals from the pretenders.
In today's blog, we're diving into a foolproof strategy to help you determine great deals. We'll also look at how Viking Capital exemplifies the traits expected of a quality real estate syndicate. 
What Is a Multifamily Real Estate Syndication? 
Real estate syndication is a way for investors to invest in multifamily real estate without purchasing an entire multifamily property such as an apartment building. Instead, the capital is pooled through investors known as limited partners (LPs), who can make excellent returns on their investment. This is the foundation of syndication real estate.  
Then, the general partners (GPs) are responsible for organizing and managing the deal and often put their own money into it. 
How to Determine the Right Multifamily Real Estate Syndication for You
Real estate syndications are a popular way for astute investors (like busy physicians) to invest in multifamily real estate. Check out the tips below to help you make the right call when considering real estate syndication. 
Do Your Research 
Start by searching online and asking the following questions:
Do they have a presence or 

thought leadership platform

? Blogs, YouTube channels, newsletters, podcasts, and other digital means are great ways to determine if the syndicate is active and knowledgeable in the field. If they're on top of their marketing and thought leadership, then it's a great sign that they're a proactive fund in other regards. 
Are there reviews or opportunities to contact the team? A quality syndicate team will be open to questions and happily provide reviews and the chance to hear from previous investors about their experience. 
Are there groups you can join? Top-level multifamily real estate syndicates will have groups where you can engage with other investors and ask preliminary questions to the fund managers.  
Savvy investors know that time spent researching a real estate investing opportunity before diving in can help avoid losses and lead to better returns!
Look for an Excellent Track Record and Experience 
While it can be tempting (and there's something to be said about getting in on the ground floor of a deal), in most cases, as a busy physician or professional, you want to minimize your risk. 
Unfortunately, recent data suggest that upwards of 90% of startups fail. Therefore, you're much safer with a proven team investing in a historically robust and risk-averse investment class.
Search for syndications with demonstrable results that point to financial success for their investors. Ideally, you'd want to partner with groups beyond their first, second, and third deals. 
A team with experience knows how to find the best deals, navigate tricky legal obligations, and can leverage tax benefits for their investors. If you're a first-time investor, know that track records matter. 
Do the Partners Have Skin in the Game?
While most of the capital collected for a real estate syndicate deal comes from the LPs, it's not uncommon for the GPs to put their own money into the agreement. 
GPs putting their own money into a deal is a good sign that they are an experienced group. On the other hand, if it's a group doing their first deal, they may not have enough capital to put in, which is a clear sign of inexperience.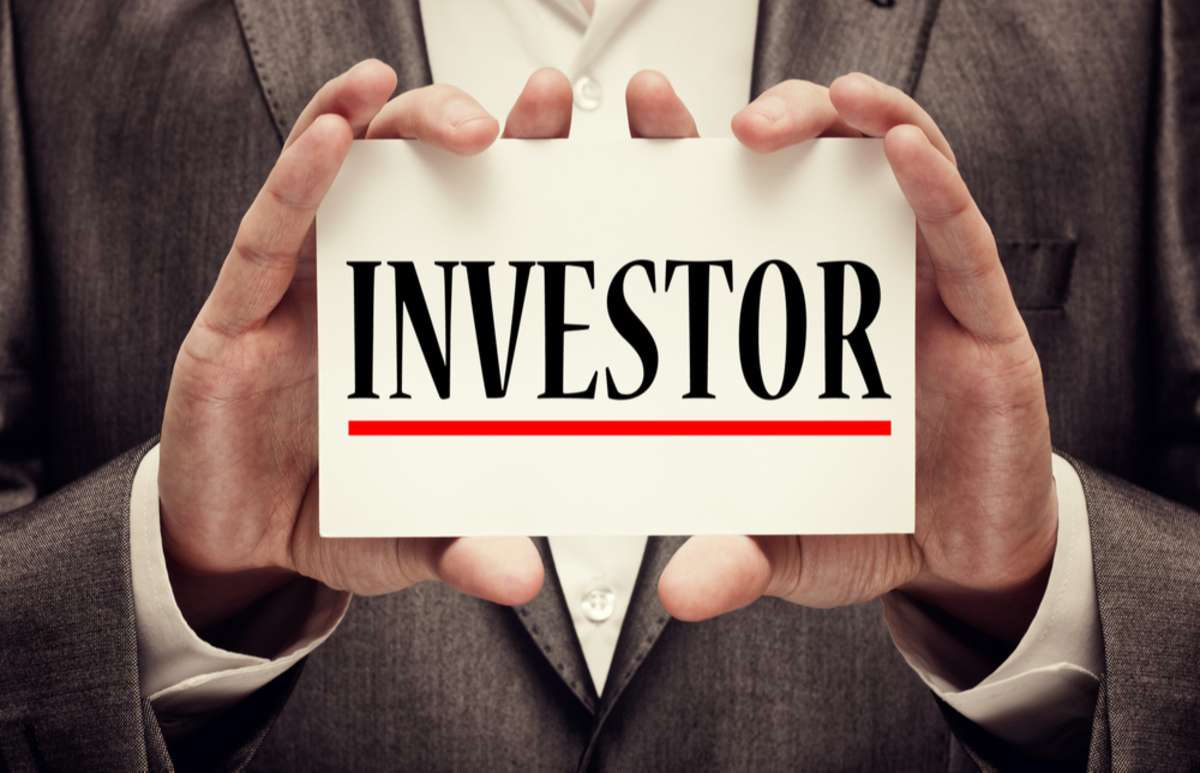 The bottom line is if things aren't going the way you predicted, you want to know that the general partners have skin in the game and you're on the same page. This is an added incentive for the GPs to manage the fund to the highest of their capabilities. 
Ask For Word-Of-Mouth Referrals 
Word-of-mouth referrals are the best source for finding investment opportunities that pay off. 
The insights of an investor who has been investing in the syndicate you're considering will help shape your perception of the opportunity and provide assurance. 
If an investor had a negative experience with a real estate fund, it's unlikely they will provide a glowing review. 
The Viking Capital Approach 
Viking Capital has extensive experience and a track record of success for multifamily properties all over the country. We've acquired 24 properties totaling 5,025 units, and we have many investors that have enjoyed better returns and experience than with other investment opportunities.  
Our experienced team personally vets and invests in each asset we bring to our investors. We also provide several avenues of thought leadership and insights. 
Research Is the Name of the Game When Considering Real Estate Syndication 
When looking for real estate syndication options, accredited investors want to choose a fund that is the cream of the crop. Follow the steps above to help determine the right group for your investing needs. 
Viking Capital exemplifies all of the requirements for successful real estate syndication. If you'd like to learn more or reach out with some questions of your own, reach out to speak to a member of our team today.