Navigating Economic Uncertaintly with Art Cordova
The global economy is currently teetering on the brink of a recession, and successfully navigating this challenging landscape requires a profound understanding of financial matters, ideally from an expert in the field. In this installment, viewers are fortunate to gain access to the invaluable insights of Art Cordova, Director of Finance at Viking Capital, who generously shares his proven strategies for effective financial management, with a particular emphasis on real estate investment.
Leveraging his wealth of experience, Art methodically shares his approach to navigating the complexities of today's financial landscape. He delves into strategic budgeting, conducts ad hoc analyses, scrutinizes financial statements, and evaluates the operations and valuations of multi-family properties. Art highlights the significance of factoring in "below the line" expenses, which tend to be owner-specific and can vary significantly. Additionally, he provides a comprehensive overview of the distinctions between cash-based accounting and accrual-based accounting, outlining the respective advantages and disadvantages of each.
Connect with Art:
Connect with Ravi Gupta:
"When a recession hits, it's almost like, not a bad thing, because interest rates drop. And in our line of business, we need to be very focused on the industry, because the lower the interest rate, the more that we could get, the more properties we could buy, right?"
– Art Cordova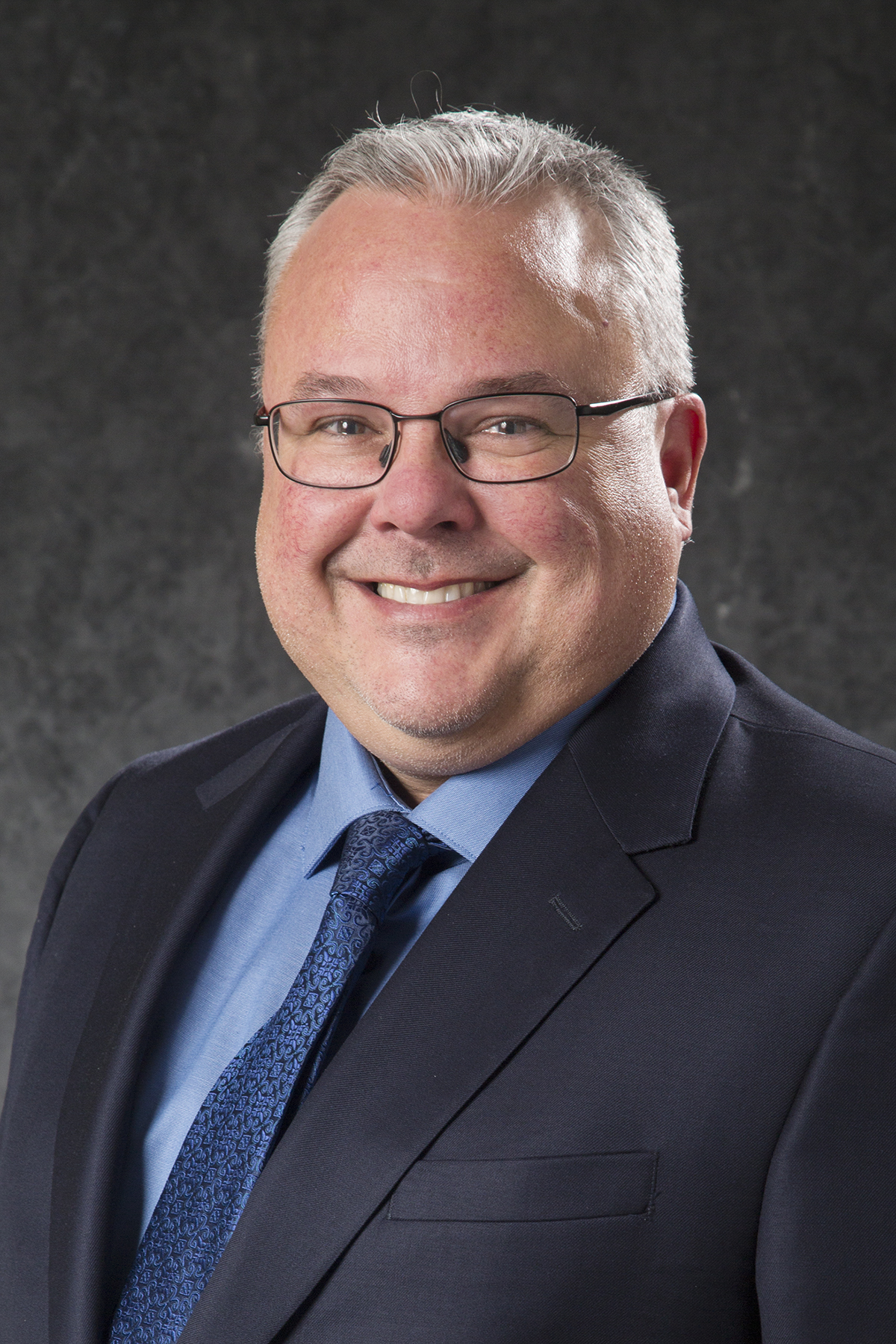 Art Cardova
Viking Capital
Join Viking Capital as they dive into the world of multifamily real estate. Each episode features successful industry experts sharing their insights and strategies for building wealth through smart real estate investments. Don't miss out on valuable tips and advice to help you secure your financial future. Subscribe now to never miss an episode of Viking Capital's Real Estate Investing For Medical Professionals podcast.