Everything You Need To Know About Cost Segregation With Roger Hibbs
Tax savings is a topic that everyone loves. And in this episode, we are going to delve into it. Of course, we aren't talking about small savings here. But how do you get there? Using cost segregation and depreciation techniques in your real estate investments is the answer. To explain that, we are pleased to introduce Roger Hibbs. 
Roger Hibbs is the National Director of Federal Tax Reduction at O'Connor Cost Segregation. He has spent 13 years in commercial property management and the past 11 years with O'Connor and Associates helping commercial property owners. In this episode, we will explore what cost segregation is, how it works, and the benefits it can bring to investors. First, Roger shares his insights and experience on the subject, and then he answers questions from the audience. Are you ready? Tune in to learn how to use this strategy to boost your real estate investment returns.
Connect with Roger Hibbs:
"There's never a bad time to do a cost segregation study. It's never too late." -Roger Hibbs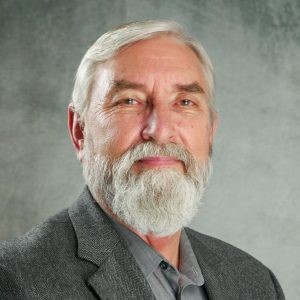 Roger Hibbs
O'Connor & Associates' Federal Tax Reduction division
Join Viking Capital as they dive into the world of multifamily real estate. Each episode features successful industry experts sharing their insights and strategies for building wealth through smart real estate investments. Don't miss out on valuable tips and advice to help you secure your financial future. Subscribe now to never miss an episode of Viking Capital's Real Estate Investing For Medical Professionals podcast.