Attend Our Webinar: From Fear to Fortune: Investing During Economic Downturns
Short details about webinar
Join us on April 26th at 8 PM to discuss investment strategies that can be employed during challenging economic times to gain the upper hand and experience financial freedom.
Here's What You Will Learn On This Webinar:
History doesn't repeat itself but it does rhyme.  Discover how the 10 year treasury, stock market, and bank exposures will impact the US economy and investments.
Learn 3 strategies to identify intelligent investment opportunities and start building generational wealth today.
Uncover KEY methods to position yourself for a recession and make smart, not scared investment decisions, and capitalize during these dynamic times.
This Webinar will start in:
Vikram is a trained cardiologist and functional medicine physician. He is an international speaker, high-performance coach, and avid real estate investor.  He has been active in multifamily real estate since 2015 and is a Founding Partner and CEO of Viking Capital Investments. Vikram has raised over $180 Million in private equity from high-net-worth individuals, doctors and other professionals around the country who want to achieve true wealth and diversify their income.  He also is the recipient of the prestigious Outstanding 50 Asian Americans in Business Award on Wall Street. Most recently, he's made the Inc 5000 list of the fastest-growing private companies in the US.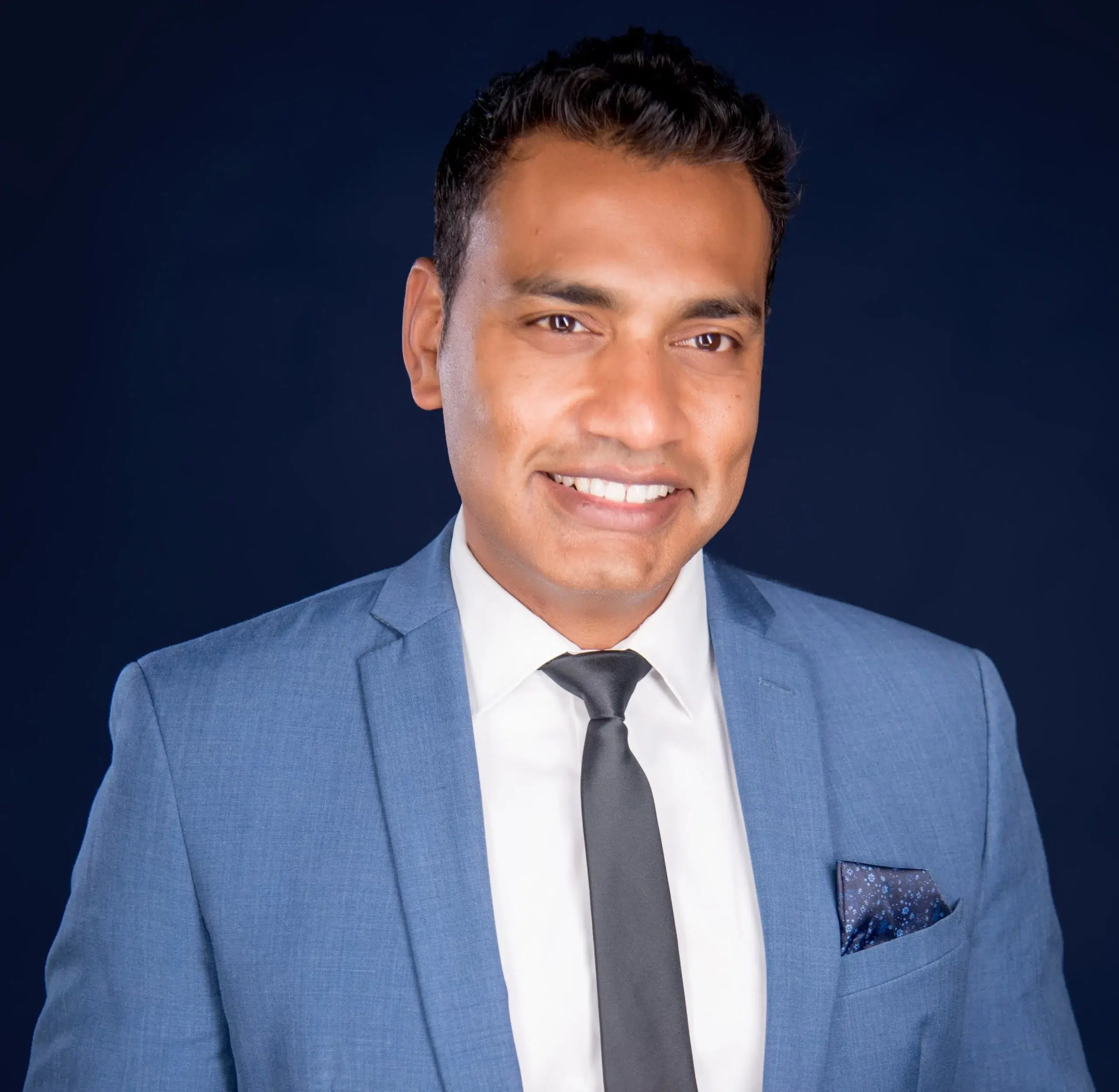 In the heartland of America, Ohio stands not just as a beacon of rich history—it's
Read More »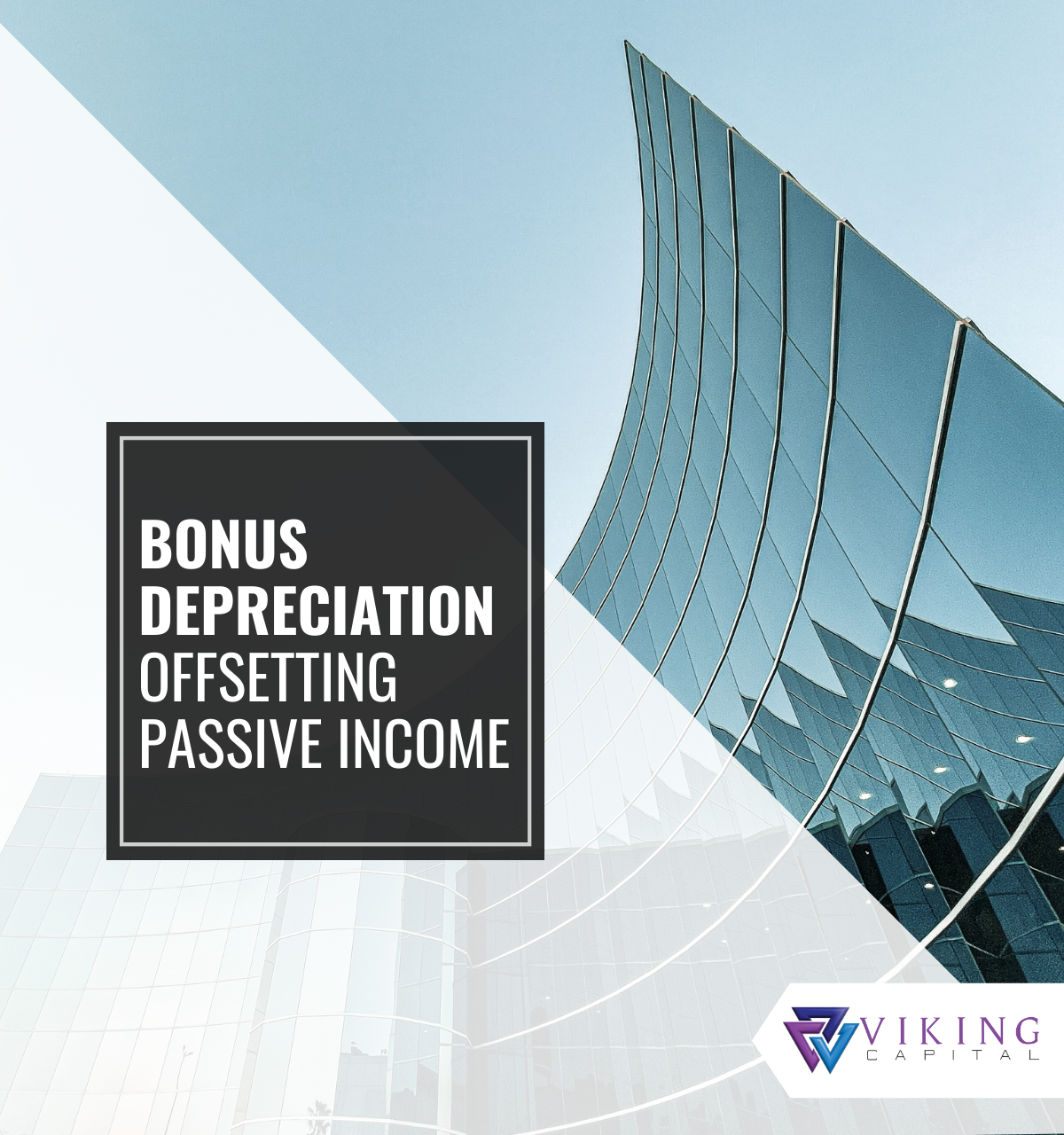 What is bonus depreciation, and how does it offset passive income?  Bonus Depreciation is a
Read More »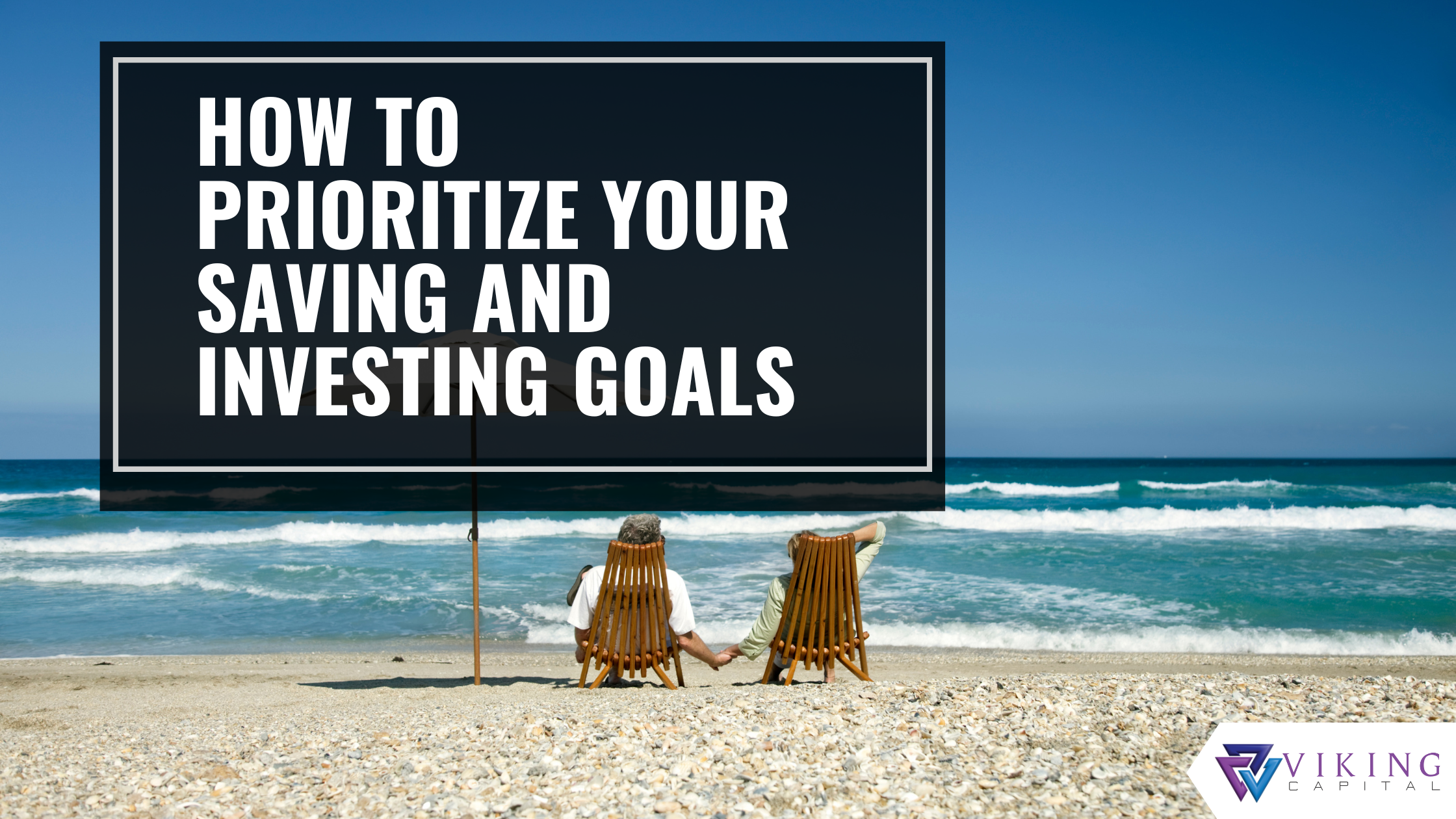 Earning money and investing it wisely may not be intuitive, but setting aside time to
Read More »