Join The Investor Club with Viking Capital
We look forward to helping you start your journey to create passive income through cash-flowing multifamily syndication investments.
Invest in multifamily real estate today with The Viking Investor Club and enjoy passive income for busy professionals. To begin the journey of Multifamily Real Estate Investments start by simply filling out the form below so we can learn more about you and your investing goals.
This material does not constitute an offer to sell nor is it a solicitation of an offer to buy any securities.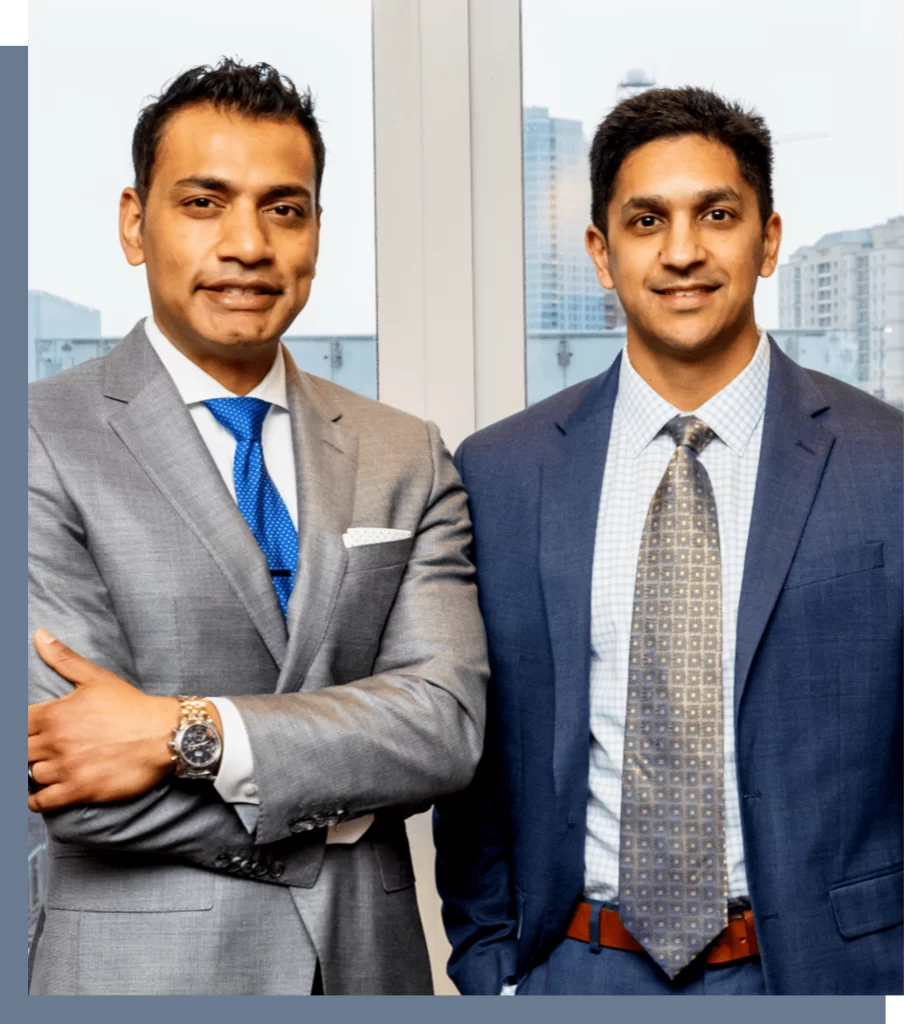 Viking Capital Co-Founders, Vikram Raya, MD and Ravi Gupta, MD