The importance of the location and surrounding market of a real estate asset cannot be overstated.
After all, it's one of the few things you can't change about the investment opportunity. Therefore, if you begin multifamily real estate investing, you will want to deeply research the markets you're considering.
This blog looks at eight top markets for multifamily real estate investing, plus a breakdown of how the team at Viking Capital chooses high-yield markets to provide value to their investors and maintain an impressive portfolio.
8 Hot Multifamily Markets With Growth Potential
Multifamily real estate is still a vital asset class, even post-Covid and during current times of high inflation. There are great opportunities for savvy investors (including busy physicians) looking to take advantage of emerging multifamily real estate markets.
Here are some of our top picks for the best places to invest in multifamily real estate. 
1. Raleigh/Durham, NC
Raleigh and Durham are cities with attractive growth markers, making them hot spots for multifamily investing. 
Housing is affordable, with prices on the rise in both locations.
The population is growing, especially with a younger dynamic.
There's a vast student population in the general area.
Raleigh and Durham are two points of the 'research triangle' due to the prevalence of STEM colleges such as Duke in the state.
Apple has committed to building a new multi-million dollar campus and research center in NC.
In addition, both Raleigh and Durham are cultural cities with solid access to amenities, natural locations, golf courses, and a very high level of education.
When people move to these two cities, they want to stay.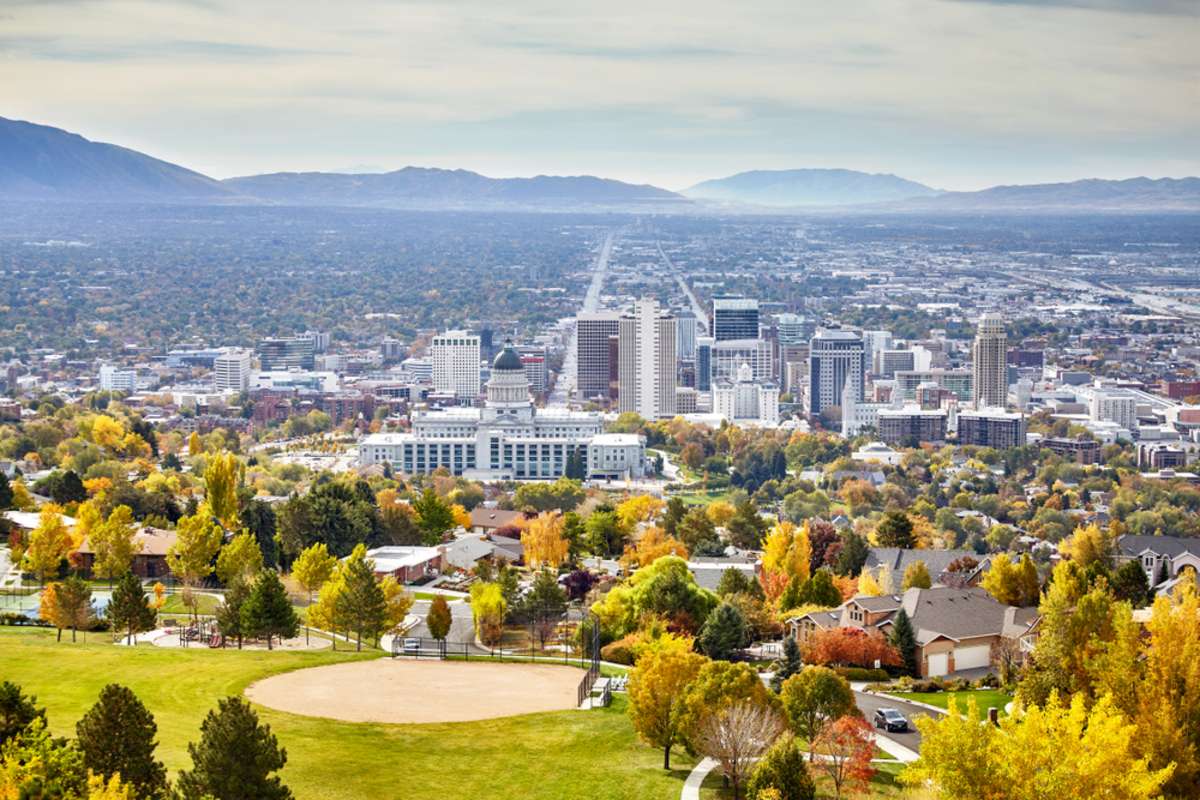 2. Tampa, FL
Tampa has recently seen some rapid growth, thanks partly to a massive boost in tourism and tourist numbers.
There's plenty of upside potential and growth as housing remains relatively cheap in Florida compared to the rest of the nation. So it's an excellent time to get in early and enjoy a higher yield from the appreciation.
3. Salt Lake City, UT
Boasting an impressively low 2.1% unemployment rate as of August 2022 and an increasing population, these two factors make Salt Lake City an enticing market for multifamily real estate investors.
The city is known for lower levels of property taxation both at the state and local levels giving it a competitive edge over some traditionally stronger or more established markets.
4. Austin, TX
Austin has experienced one of the most significant population growths in the country, leading to a slight boost in property prices.
Thanks to internal mass migrations, especially from the west coast, a growing tourism industry (creating more jobs), and many government jobs. Austin is an equally attractive option due to its standard of living and culture.
Since the 90s, Austin has also been home to an impressive (and growing) number of tech-related and startup industries.
5. Boston, MA
Boston is an established student city with an ongoing student population of over 250,000 per year, not including support staff and the support industry.
Thanks to the massive presence of biotech companies in Boston, the city boasts the fourth-highest average salary in the country and a less-than-average unemployment rate.
6. Nashville, TN
Nashville has one of the largest population centers in the USA and is also home to the second-strongest job market, according to the Wall Street Journal,
The ten-year job growth predictions show higher-than-average numbers making Nashville an attractive choice for multifamily investors. Not to mention it's a hugely culturally significant, fun city with vigorous nightlife and a standard of living.
7. Charlotte, NC
Charlotte is a good market for multifamily real estate for many reasons. Firstly, it's seen a steady ten-year population and job growth. Secondly, it's widely regarded as an educational center and a financial hub as the second biggest banking city in the US.
Finally, twenty of the top fortune 500 companies are headquartered in the city. As a bonus point, there's a lot of biotech development and military bases.
8. San Antonio, TX
San Antonio saw a staggering 4.8% population increase from 2017-2020, and no signs of this trend slowing down.
With a diverse job economy, it is a leading Texan city in terms of high-income earners—the average annual household income in San Antonio is $71,917, with 78.8% of the working population being white-collar.
San Antonio is a young, culturally diverse, and touristy city.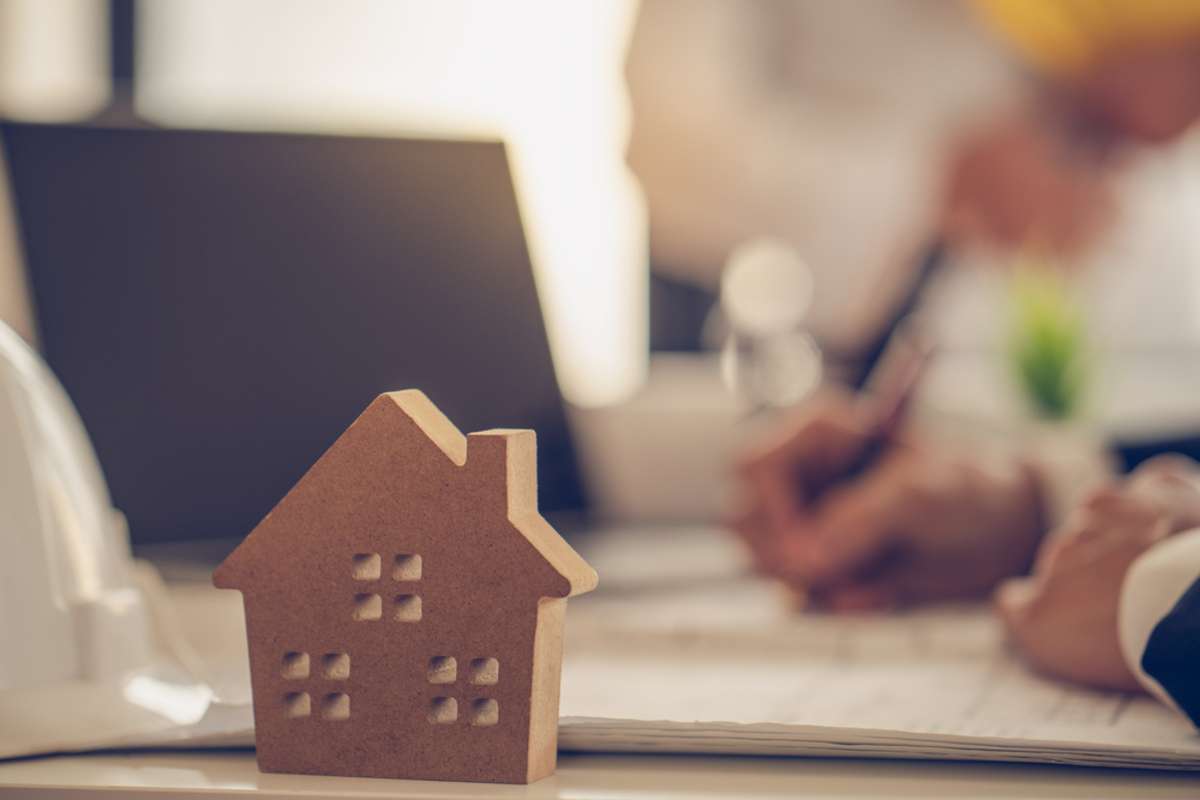 The Viking Capital Approach to Market Analysis
Viking Capital hasn't yet chosen assets in every top market; we do (and have had) assets in several top markets to maximize success.
When analyzing markets for best returns and low risk, we look for the following:
Evidence of demographics, positive net migration, and thriving job markets
Phenomenal demographics and investment markers despite belonging to a less than stellar overall market for submarkets in secondary or tertiary cities
Value-add opportunities to increase income for investors
Two Key Markets
Viking Capital uses many positive markers above to locate the highest quality deals in Tier 1 and 2 markets.
1. Tier 1 Primary Growth MSAs
Viking Capital identifies markets for investment with solid demographics, positive net migration, and thriving job markets.
Tier 1 primary growth cities are established cities in major metropolitan areas or collections of urban areas with a population of >50,000.  These markets are strong due to pre-existing strong job markets and rental economies, making them the perfect markets for investing in multifamily real estate.
2. Elite Submarkets in Secondary/Tertiary Cities
Think up and coming when considering tertiary and tier 2 cities.
Submarkets in secondary/tertiary areas still exhibit phenomenal demographics and investment markers despite belonging to a less established overall market.
Therefore, at Viking Capital, we carefully select assets in this category that show strong job markets and upside potential for our investors with factors such as positive net migration. The lower demand commanded by the greater MSA enables Viking Capital to purchase assets in the high-performing submarkets at higher yield pricing.
Markets Matter When Investing in Multifamily Real Estate
Experienced investors know that markets can make or break a multifamily real estate deal. Suppose you're considering multifamily investing but are too locked up in your career as a busy physician to dedicate the time necessary for deep market research. In that case, you should consider investing with Viking Capital.
Our specialist team has an impressive array of assets earning passive income for our physician investors. If you're interested in learning more, reach out to the team at Viking Capital today.