Attend Our Event: From Fear to Fortune: Investing During Economic Downturns
This Event will start in:
Short details about webinar
Join Viking Capital on April 26th to discuss strategies you can employ during challenging economic times.
Learn: 
💥How to spot a great investment opportunity.
💥Build wealth while others are afraid to make financial moves.
💥Recession proof your financial portfolio.
💥Minimize risk, but earn passive income.
Attend this free webinar on 4/26 @ 8 PM ET  and learn how to create a passive income, even during a recession.
💥Stop waiting for the market to "pick up"
💥Stop relying on market cycles to earn passive income.
💥Stop relying on stocks, bonds, and interest rates.
💥Explore effective strategies to reduce risks and earn passive income.

Viking Capital are expert in investments throughout varying market cycles, and they are ready to share their secrets and help you build wealth and gain the upper hand.
Short details about webinar
Whether you are an experienced investor or just starting, this webinar will provide you with practical insights and tools to help you navigate economic downturns and make informed investment decisions.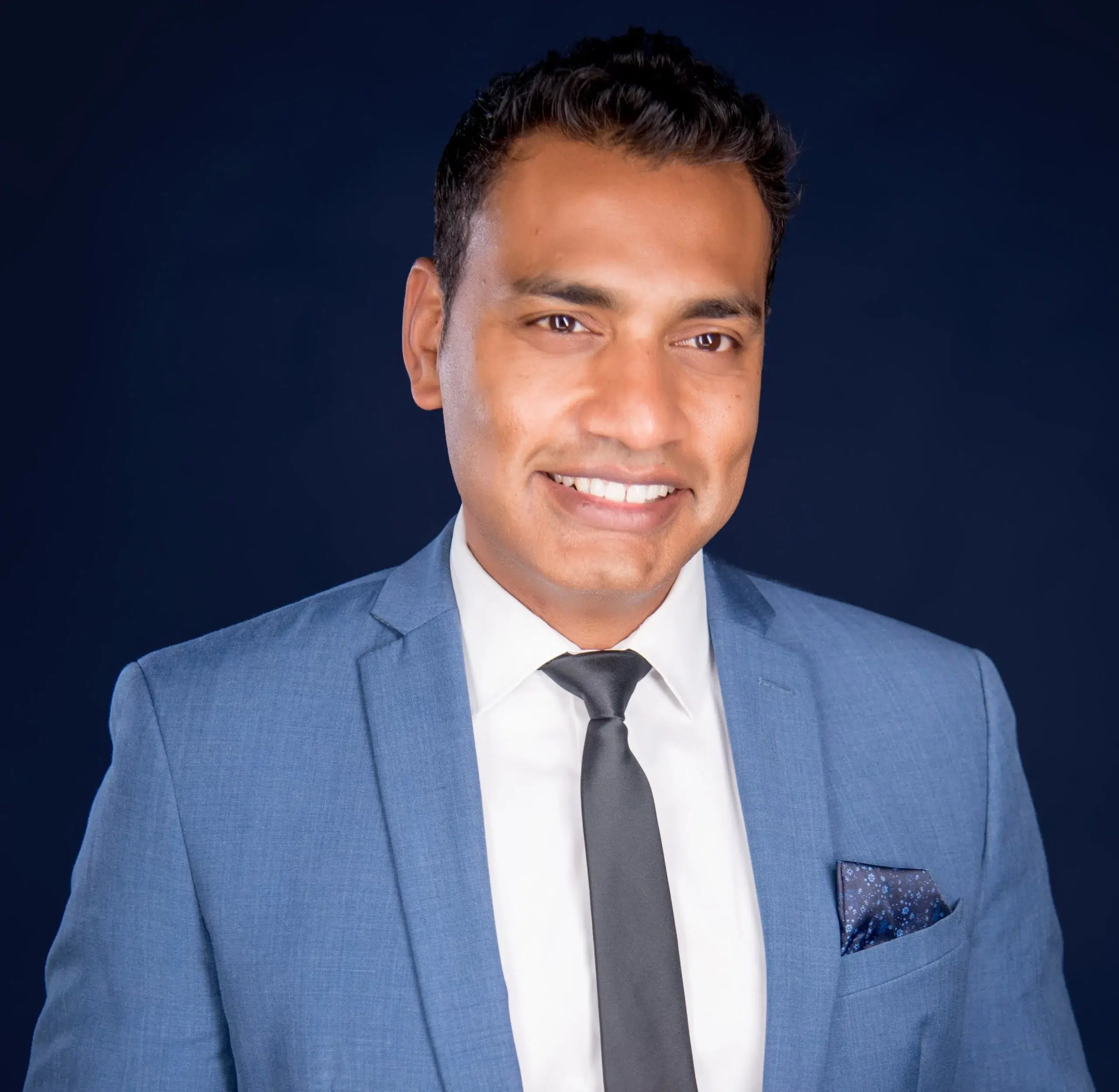 Vikram Raya, MD
CEO & Founder of Viking Capital
Vikram is a trained cardiologist and functional medicine physician. He is an international speaker, high-performance coach, and avid real estate investor.  He has been active in multifamily real estate since 2015 and is a Founding Partner and CEO of Viking Capital Investments. Vikram has raised over $180 Million in private equity from high-net-worth individuals, doctors and other professionals around the country who want to achieve true wealth and diversify their income.  He also is the recipient of the prestigious Outstanding 50 Asian Americans in Business Award on Wall Street. Most recently, he's made the Inc 5000 list of the fastest-growing private companies in the US.