Viking Capital Celebrates A New Investment Opportunity: Park 33 with a 14% NOI target.
Why we love this deal:
A Locked-In UNHEARD OF 3.06% Interest Rate
On Track For A Targeted August Close and 100% Bonus Depreciation
Join us July 13th 2023 at 8 PM ET to learn more about Park 33 Investment Opportunity.
Short details about webinar
Whether you are an experienced investor or just starting, this webinar will provide you with practical insights and tools to begin your passive investing in Park 33.
This Event will start in:
Join Viking Capital to learn about our 24th investment opportunity: Park 33.
WHY WE LOVE THIS DEAL: 
💥An Unprecedented 3.06% Locked-In Interest Rate
💥Incredible Exit Options for Multiple Win Scenarios
💥A Proven Forced Appreciation Strategy to Supercharge Returns
💥Robust Employment Development in South Bend, Boosting Economic Stability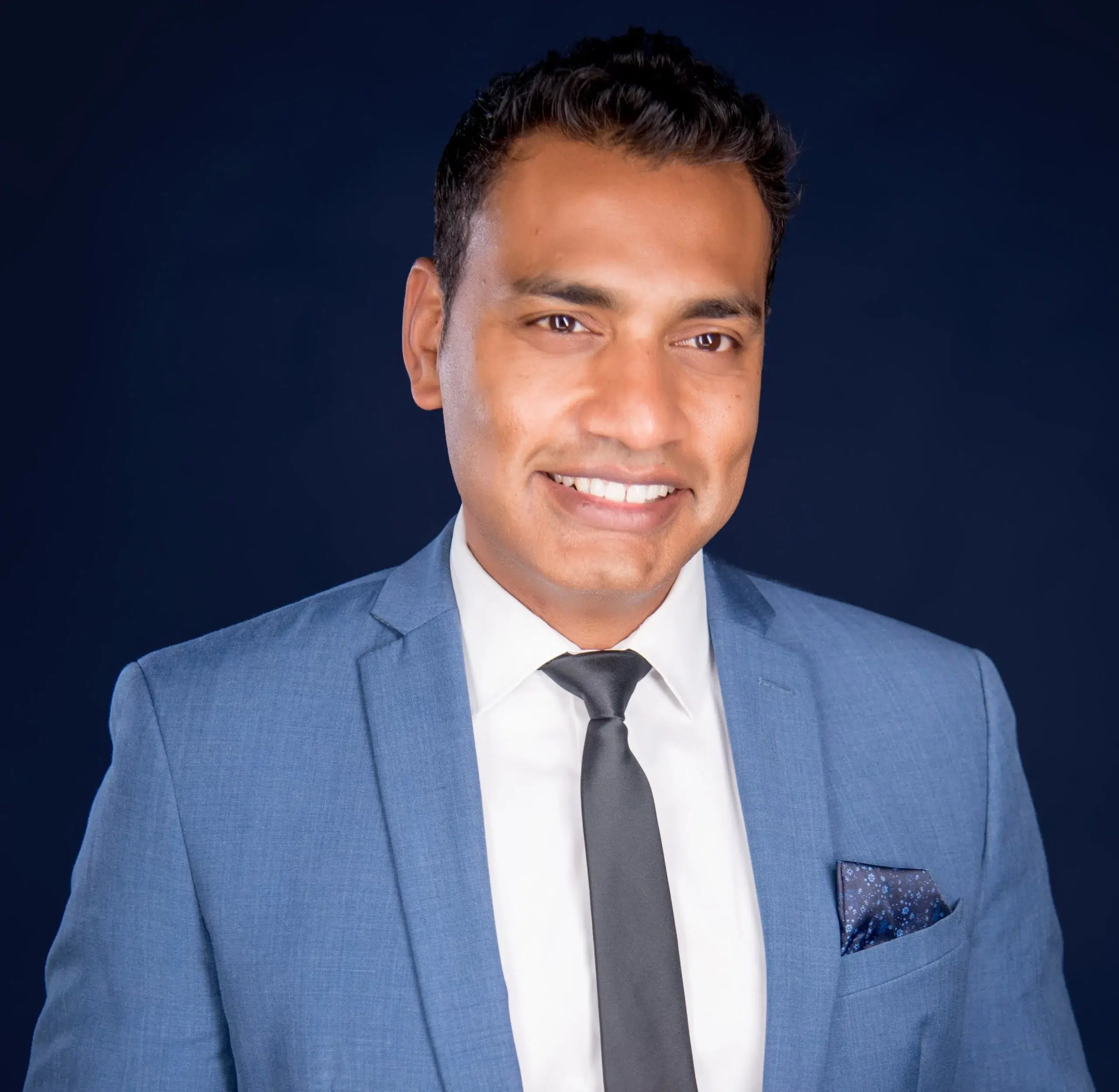 Vikram Raya, MD
CEO & Founder of Viking Capital
Vikram is a trained cardiologist and functional medicine physician. He is an international speaker, high-performance coach, and avid real estate investor.  He has been active in multifamily real estate since 2015 and is a Founding Partner and CEO of Viking Capital Investments. Vikram has raised over $180 Million in private equity from high-net-worth individuals, doctors and other professionals around the country who want to achieve true wealth and diversify their income.  He also is the recipient of the prestigious Outstanding 50 Asian Americans in Business Award on Wall Street. Most recently, he's made the Inc 5000 list of the fastest-growing private companies in the US.