Let's say you're earning good money through your work and recently discovered that you qualify as an accredited investor. Congratulations!
For many who reach this income level, the next step is to start thinking about growing their high-level income with a fulfilling, safe, and appreciating investment. After all, your money's not doing much in the savings account—and with growing inflation, it's losing more and more value over time.
The big question is, where to get started?
Real estate seems like a good option for accredited investors, but many high-income individuals don't have the time to be hands-on investors deep in the day-to-day operations. That's why multifamily real estate investing with an asset or fund manager makes so much sense for so many!
Multifamily real estate is the smart option for high-level professionals looking to see actual value from their earnings and establish a financially free future. So with that, let's look at four reasons accredited investors should consider investing in multifamily real estate and how it performs in various market conditions.
Multifamily Real Estate Hits Four Key Investment Markers for an Accredited Investor
In essence, multifamily real estate is a property that can house more than one family or resident. A multifamily real estate fund will invest in these properties to build a diversified investment portfolio with minimized risk for investors.
From an investment perspective, multifamily real estate hits key markers that benefit accredited investors considerably. Many of these positives simply cannot be matched by the stock market, making it an all-around stronger asset class. It's also generally safer and more resistant to adverse market conditions such as inflation and downturn.
Let's take a look at four key benefits of multifamily investment investing.
1. Increased and Regular Cash flow
As the old saying goes, make your money work for you. Multifamily real estate investments are known for their strong cash flow!
This is due to the cash earned from rental payments. This income comes from multiple residents living in one asset, making this type of real estate investing a lot safer than a private purchase or building a portfolio with single-family rental homes.
Therefore, even if the occupancy rate is not 100%, cash is still coming in as some spaces will remain occupied in the multifamily space.
In contrast, if you invest in an individual property (single-family home) without residents to rent the space, it's depreciating—and there are no other renters in the building to help you manage cash flow with rental payments. It becomes a wasting asset that still requires your time and money to maintain without generating rental income.
Because of this, multifamily real estate is vital protection against market volatility, and there is no shortage of potential residents in today's environment. Investors in a multifamily real estate fund can generally expect monthly or quarterly payments, which are entirely passive income.
2. The Assets Appreciate Over Time
Appreciation describes the condition in which an asset's value increases over time.
Even when spending money to upgrade or fix a property, these costs will still contribute to the property's overall value. Upon selling a multifamily investment property, investors receive a share of the profit. Thanks to appreciation, it can be a considerable sum.
3. You're Building Equity
Equity refers to the level of ownership in an asset one has minus debts and obligations. So, for example, if you invest in a multifamily asset for five years as part of a fund with other real estate investors, and the properties are sold at the end of the term and have appreciated, then you will also enjoy a share of the profits from the sale. This is because you have partial ownership of the properties within the fund (equity).
4. There are (Pretty Great) Tax Benefits 
Tax revisions, such as credits and deductions, have seen increased benefits for real estate investors in recent times. While all tax obligations will vary from investor to investor, multifamily real estate funds are structured to enhance the tax benefits for investors.
For example, Viking Capital uses accelerated depreciation and cost depreciation to create potential tax benefits for investors.
Multifamily Real Estate Properties Are Risk and Recession Resistant
Multifamily real estate is a powerful investment vehicle due to the underlying nature of the property itself.
Housing will always be a human need. As the population grows, the demand for housing and apartment spaces increases, creating high occupancy rates. As a result, even during times of recession, property investments outperform the stock market and are historically much less volatile.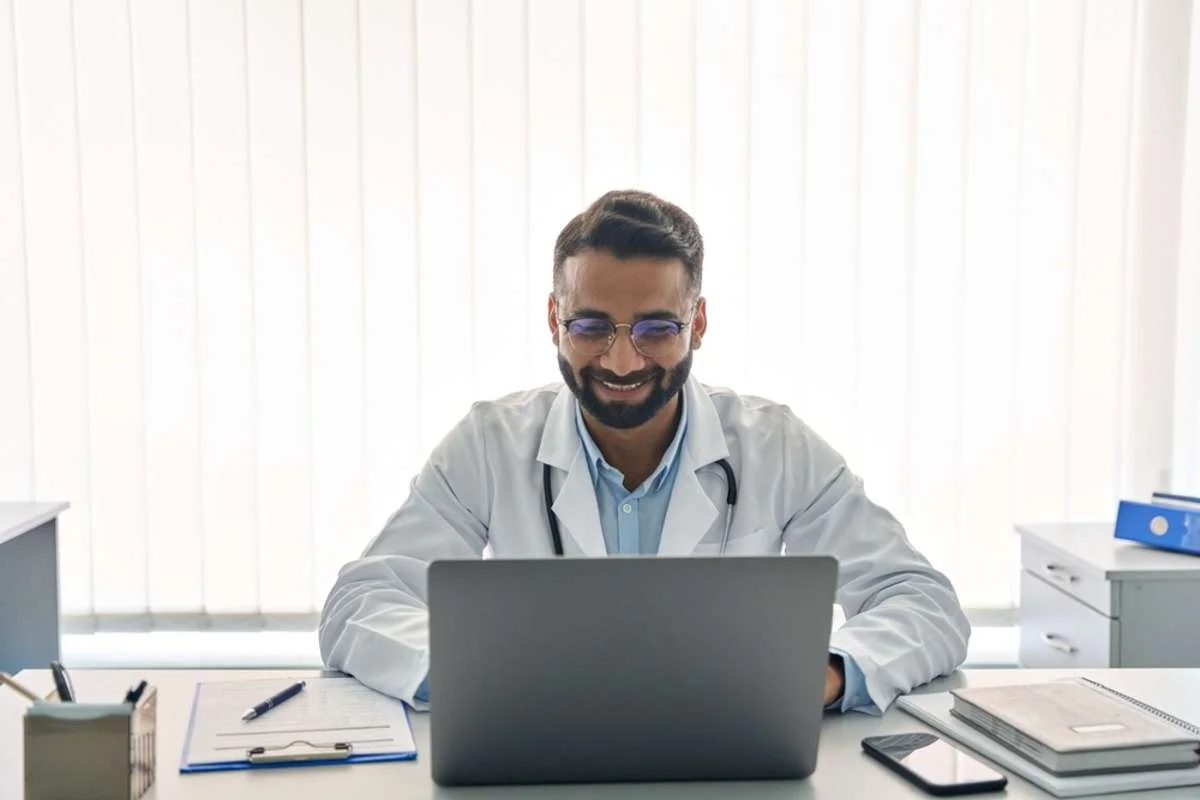 What About Inflation? 
Inflation is a hot topic at the forefront of news and media discussion. We understand that high inflation may seem off-putting or those discovering how to start investing in multifamily real estate. Still, the multifamily property market performs well during high inflation environments.
This is because there is a higher demand for rental properties when home prices and inflation rise. Homebuyers delay their purchase in favor of a lower inflationary environment. This also means less competition in the multifamily fund space as fewer funds and syndication are getting off the ground.
While it creates economic challenges in various ways, high inflation can be a helpful tool in the multifamily real estate investment industry.
Make It a Hands-Off Investment
Accredited investors achieve this status due to their meeting a particularly high-income threshold. What does this mean?
They're often professionals in challenging and high-paying careers, so they are likely unable (or simply don't have time) to complete the due diligence and in-depth research required to make a large-scale property investment.
That's why passive investing through multifamily properties managed by a fund or company is the best investment for physicians and other high-level professionals. You're putting your investment dollars into the hands of property fund professionals who have a clearly defined and fully optimized investment strategy.
Learn How To Start Investing In Multifamily Real Estate With Viking Capital
Investing in multifamily real estate can be one of the top ways accredited investors make passive incoming while building long-term generational wealth! There's no reason hardworking physicians and professionals should not realize the true potential of their income by building wealth in a proven and risk-averse investment opportunity.
If you're interested in unlocking the true potential of your earnings as an accredited investor or would like to learn more about how multifamily real estate can help you build the future and lifestyle of your dreams, reach out to the team at Viking Capital today!