Creating A Strong Exit Strategy
With Dan Handford
Purchasing a property without considering an exit strategy is risky. Therefore, when analyzing a potential investment, you must evaluate the proper exit metrics and discover how to project the correct exit. To help us navigate this space, today's guest is Dan Handford. 
Dan is the founder and managing partner of PassiveInvesting.com, with over a billion in assets under management. He is also the founder of Multifamily Investor Nation, which educates participants on investing appropriately in multifamily assets. In addition, Dan has an extensive and successful background in starting multiple seven-figure businesses from scratch, including a large group of non-surgical orthopedic medical clinics in South Carolina. 
In this episode, Dan shares his expertise about the various exit strategies available for real estate investors, how to choose the right one and what questions to ask before investing in a new asset. Whether you're a new investor or a seasoned pro, this episode is packed with valuable information to help you navigate the world of real estate investing and plan for a successful exit.
Resources:
Connect with Dan Handford:
Connect with Ravi Gupta:
"You always have to have that exit in mind. You shouldn't ever buy anything unless you've already counted what it's going to take to exit it." 
-Dan Handford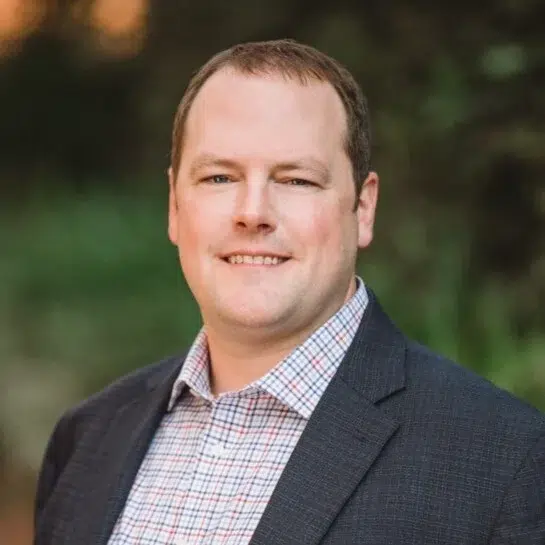 Dan Handford
Passive Investing
Founder and managing partner
Join Viking Capital as they dive into the world of multifamily real estate. Each episode features successful industry experts sharing their insights and strategies for building wealth through smart real estate investments. Don't miss out on valuable tips and advice to help you secure your financial future. Subscribe now to never miss an episode of Viking Capital's Real Estate Investing For Medical Professionals podcast.